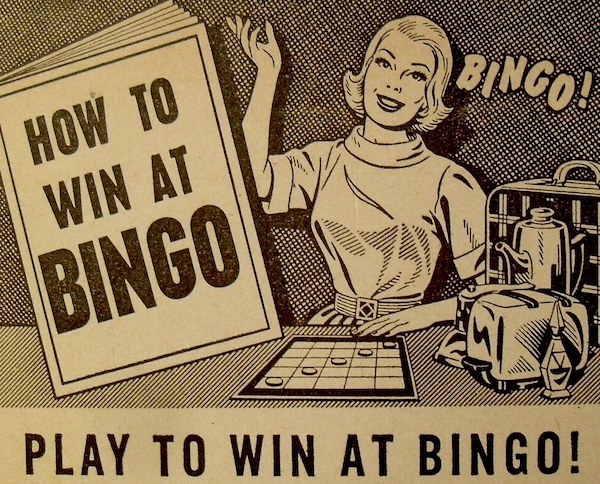 Welcome to this International Music bingo.
We are gonna play bingo like you know it from around the world
But instead of numbers we replaced it with song titles.Some 80´s  and 90´s hits.
This time we have songs from all over the world-Come and play musicbingo with us.
We play 1 row
2 rows and the full plate.
There are prizes to be won.
Bring your best friend, uncle and ant and sing along as we play wellknown music hits from around the world.
Everything will be in English