Hornbækhus
All year round neighbours and guests from afar get together for events and culinary experiences at Hornbækhus. We would love for you to join us.
Welcome
We are all about gathering people. In light of this we share a meal every evening by the long wooden tables.
Gather your friends or family and join us for a social dinner all weekdays and weekends at 7pm. For table reservation press here.
We also recommend that you to take a glance at our house events here.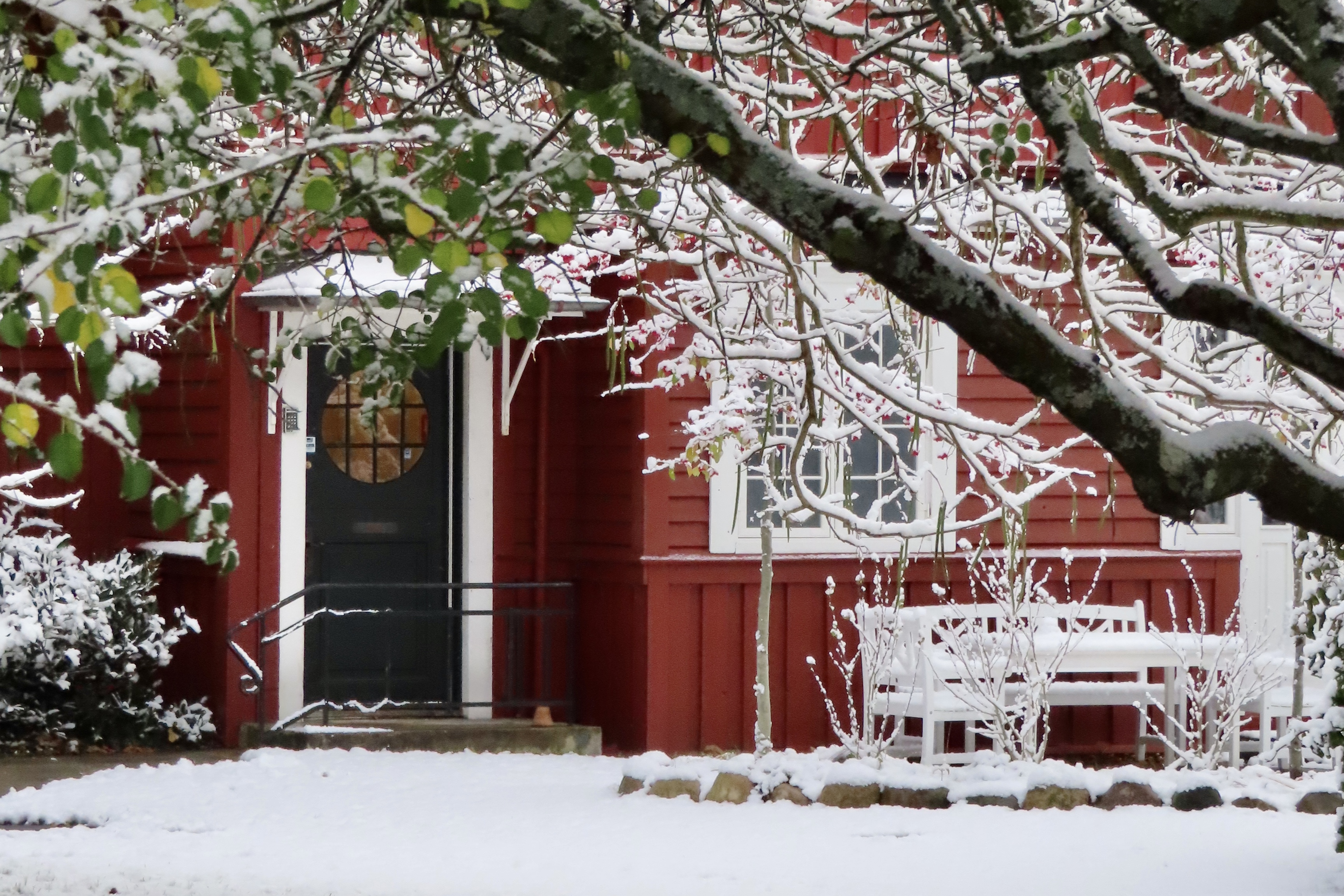 Winter at Hornbækhus.
By the fireplace you can sit and enjoy your beverages.
We invite you in everyday to enjoy our lunch, homebaked cakes, and fresh coffee.
Opening hours are from 8 am-10 pm, when we open again on January 17.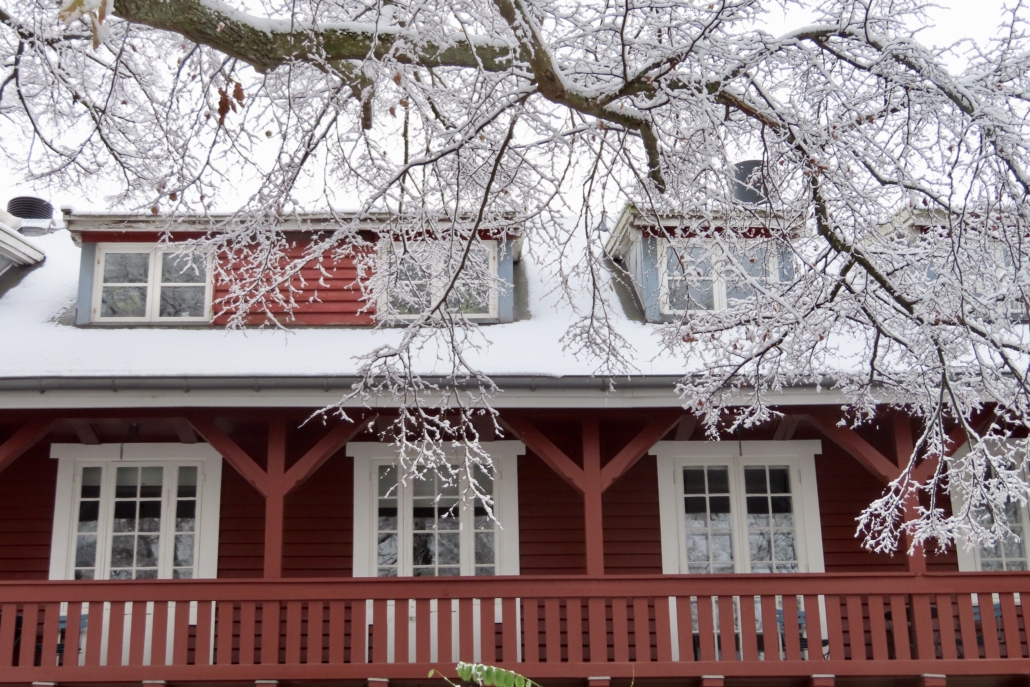 Sign up for our newsletter
Get the latest stories and news from us
Your email address is safe with us. We don't like spam either.