Hornbækhus
All year round neighbours and guests from afar get together for events and culinary experiences at Hornbækhus. We would love for you to join us.
Welcome
We are all about gathering people. In light of this we share a meal every evening.
However, due to the Coronavirus we'll be doing this event a slightly differently.
Gather your friends or family and join us for dinner all weekdays and weekends between 6pm – 8pm.
We also recommend that you to take a glance at our house events here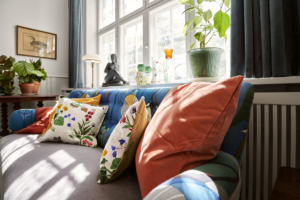 Coronavirus & Guidelines
Hornbækhus are looking forward to sharing 2021 with you. We're open again from May 6.
Due to the pandemic we have to concider eachother when we are in public.
To avoid the risk of Covid-19 infection we ask everyone who at any point have been in an exposed Covid-19 area to postpone your visit to Hotel Hornbækhus at least 14 days.

We also ask all guests to be mindful and remember to wash hands and use disinfection.
Hotel Hornbækhus
Summer at Hornbækhus
The bright nights are back.
We invite you in everyday to enjoy our lunch, homebaked cakes, and fresh coffee.
On sunny days you can sit in the garden and enjoy a cold drink or your meal.
Opening hours are from 8. am-10 pm.
Come for dinner all weekdays and weekends and book a table from 6pm-8pm.
You can book a table by phone 49700169 or mail us HERE
Come for sunday cakes and coffee every sunday from. 1-4 pm.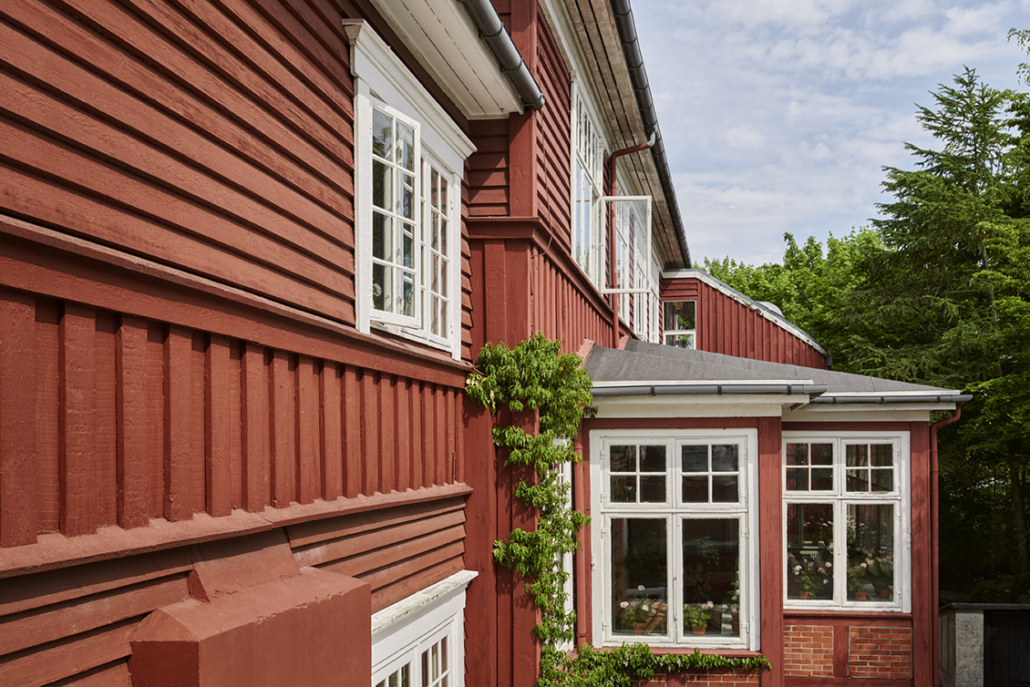 Sign up for our newsletter
Get the latest stories and news from us
Your email address is safe with us. We don't like spam either.